You are visitor number: 2298
Elect Ray Barker
New Vision for West Louisville
Public Safety:  
Reduce crime in District 5 

Develop programs that cater to the mentally ill of our community 

Develop programs to combat homelessness

Bridge the lines of communication between the community and the police
   2. Economic Development
Open up West Broadway by placing an On/Off ramp at 34th & Broadway (connected to Highway 264) 
3. Rebrand West Louisville  
Create new programs and initiatives to revitalize the community and strengthen the perception of West Louisville 
 4. Youth Programs  
Create a safe fun space in West Louisville for the youth 
text
To donate simply click the icon above 
Louisville, together we're all in! whatever it takes!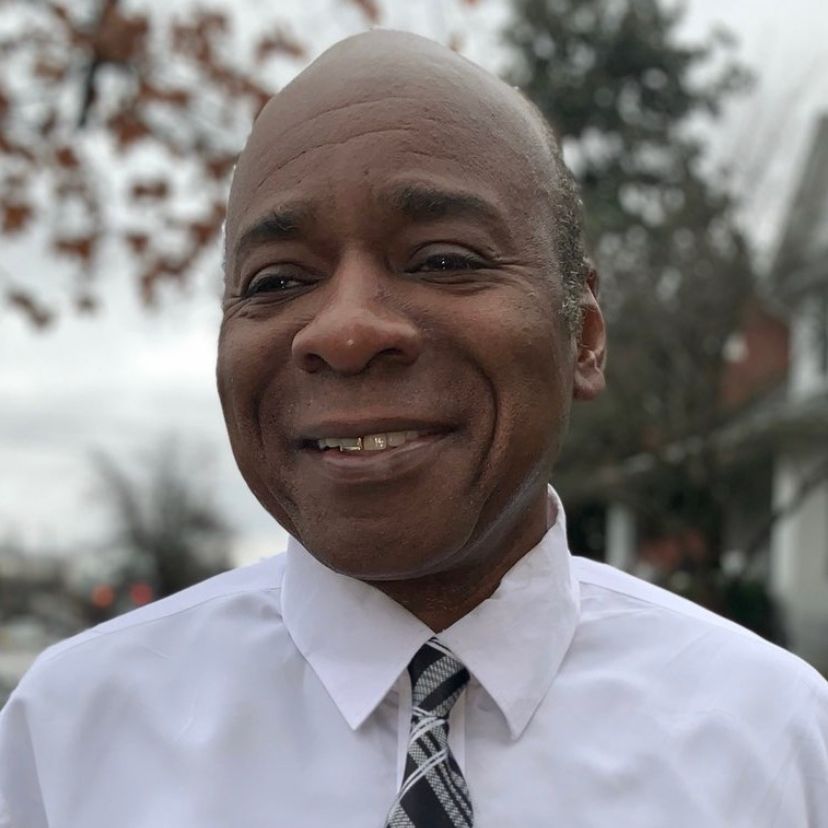 Who is Ray "Sir Friendly C" Barker
45 years of community advocacy and enrichment of West Louisville 

Veteran of the United States Marine Corp 

20+ years experience mentoring youth throughout KY, IN, TN 

Retired police officer with 20 years bridging the communication gap between the community and law enforcement 

Kind hearted Christian and lifelong member of Green Street Baptist Church 

15 years in corporate management over several Fortune 500 companies right in West Louisville 

Husband, father, and grandfather who's family are also West Louisville products 
New section
Contribution rules:
I am a U.S. citizen or lawfully admitted permanent resident (i.e., green card holder). 
This contribution is made from my own funds, and funds are not being provided to me by another person or entity for the purpose of making this contribution. 
I am at least eighteen years old. 
I am not a federal contractor. 
I am making this contribution with my own personal credit card and not with a corporate or business credit card or a card issued to another person. 
No consent required to buy.  Privacy Policy 
By proceeding with this transaction, you agree to Cash App terms & conditions.